Xiaomi Mi 9 SE official: a "special" version under Snapdragon 712, from 262 €
Next to the classic Xiaomi Mi 9, the Chinese brand has also announced an SE version for  Special Edition. The smartphone, sold a little cheaper than the premium versions, trades its Snapdragon 855 for a 712, but still offers the Sony IMX 586 photo sensor of his big brother in a triple sensor module, and an optical impression sensor under the screen. It would be sold from 262 euros.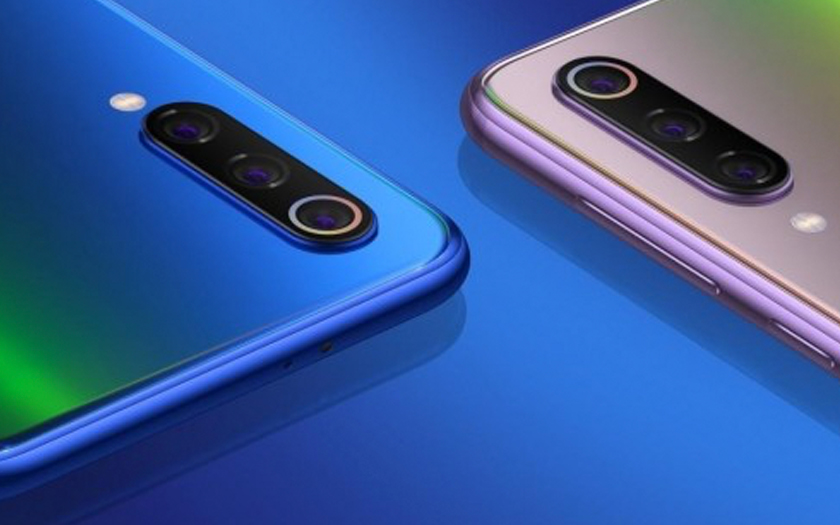 Also watch this video _
https://www.youtube.com/watch?v=53HsNA-W3d4&t=13s
Of course this morning's star was undoubtedly the new Mi 9 , with their exceptional triple photo sensor – including a 48 Mpx sensor – and a Snapdragon 855 data sheet and interstellar RAM options. Xiaomi has yet introduced another mid-range variant: the Xiaomi Mi 9 SE (for "Special Edition"). And the least we can say is that it is an extremely attractive alternative if your budget is tight: it offers almost the same features in a compact format, including the same 48 Mpx photo sensor and especially for a price even lower.
Discover the Xiaomi Mi 9 SE
What are the compromises of this "Light" model? The first thing is the size: the Mi 9 SE is 147.5 x 70.5 x 7.5 mm, against 157.5 x 74.7 x 7.6 mm for the other versions. It therefore embeds a smaller Super AMOLED screen 5.97 ", always with an integrated fingerprint sensor. The rest of the design and the colors are essentially the same – except that there is no Explorer variant with transparent back. He is also lighter (155 g) than his big brother.
Inside the chassis we found, we told you, a Snapdragon 712: it is the first mid-range smartphone market on this platform. The SoC is essentially the same as an S710, but it benefits from the 10nm FiNFET etching process for better energy management. It comes with 6GB of RAM as standard and 64GB or 128GB of internal storage. Connectivity side it offers the same compatibility to WiFi networks, Bluetooth 5.0, and compatibility with dual LTE mode (allowing to use the 4G of two networks simultaneously since this smartphone is dual SIM ). And a new NFC chip.
Read also:  
Xiaomi Mi 9: everything we know about the brand's next smartphone
It also has a slightly smaller 3070 mAh battery with 18W fast charging. Photo side now, it's the most interesting: there is the same Sony IMX 586 sensor than the classic Mi 9, in a triple sensor module also consisting of a 13-megapixel wide angle and an 8-megapixel telephoto lens. At the front the camera selfie is 20 MP. This smartphone announced for the moment only on the Chinese market will be sold 1999 Yuan (262 €) and 2299 Yuan (300 €).